Rome is certainly full of places of interest to see: monuments, museums and art galleries, gardens and archaeological sites are present throughout the city. From the Hotel Raffaello Rome, you can easily reach all the major points of interest in the Capital.
Santa Maria Maggiore Church - 400 m
The Basilica of Santa Maria Maggiore was built around 432 by Pope Liberius, who according to legend, was inspired by the Virgin Mary during a big snowfall in August. There are many works of art in its interior, including an Adoration of the Magi with the ox and the donkey, considered the most ancient sculpture of the Nativity made with statues.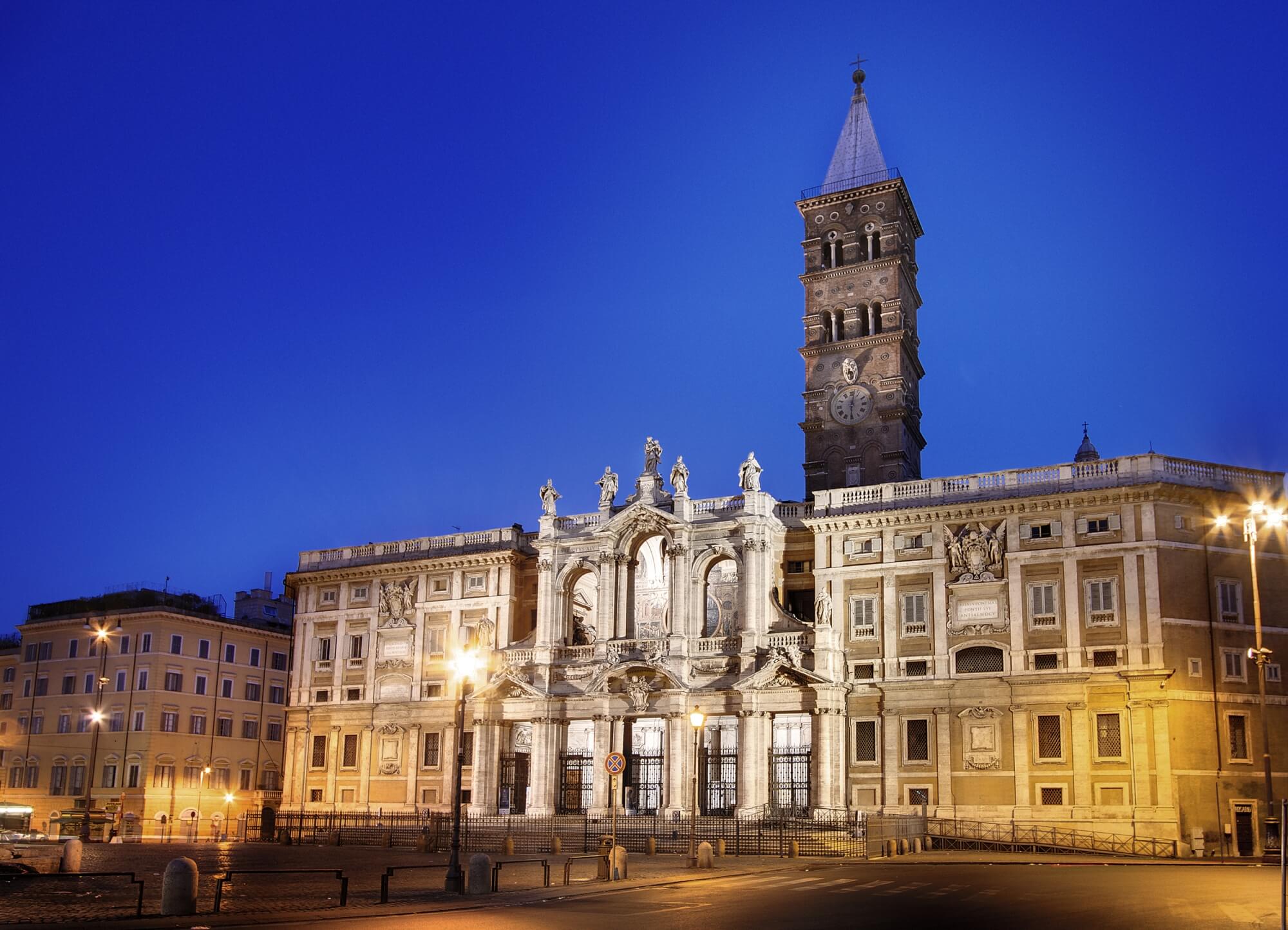 Imperial Fora - 1 km
The splendid Forum of Caesar, the Forum of Augustus, the Forum of Trajan and the one of Nerva, constitute a great cross-section of the life and grandeur of ancient Rome.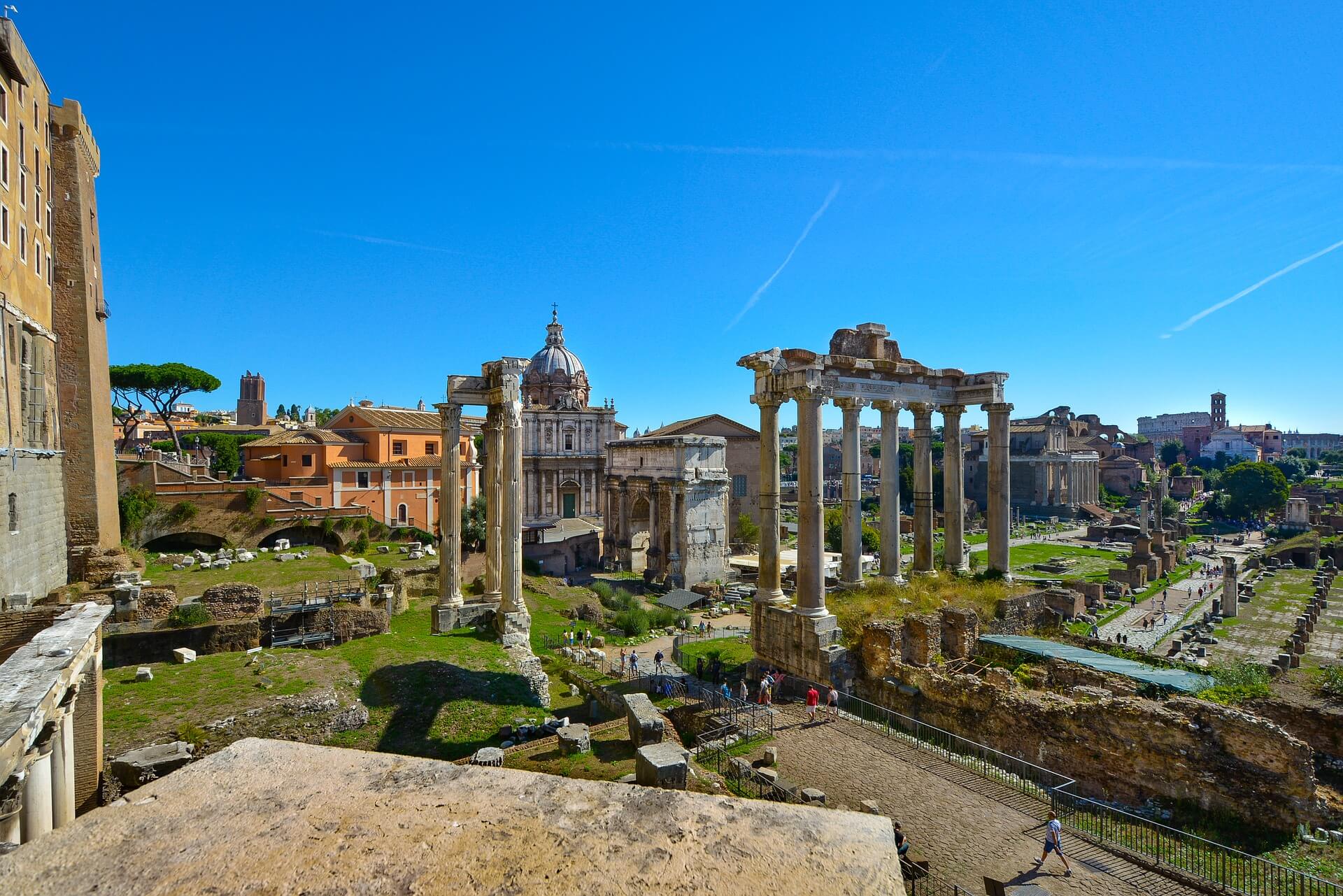 Colosseum - 1,2 km
What was called the Flavian Amphitheater, is the largest Italian amphitheatre and the most prestigious and intact site of ancient Rome that has reached us.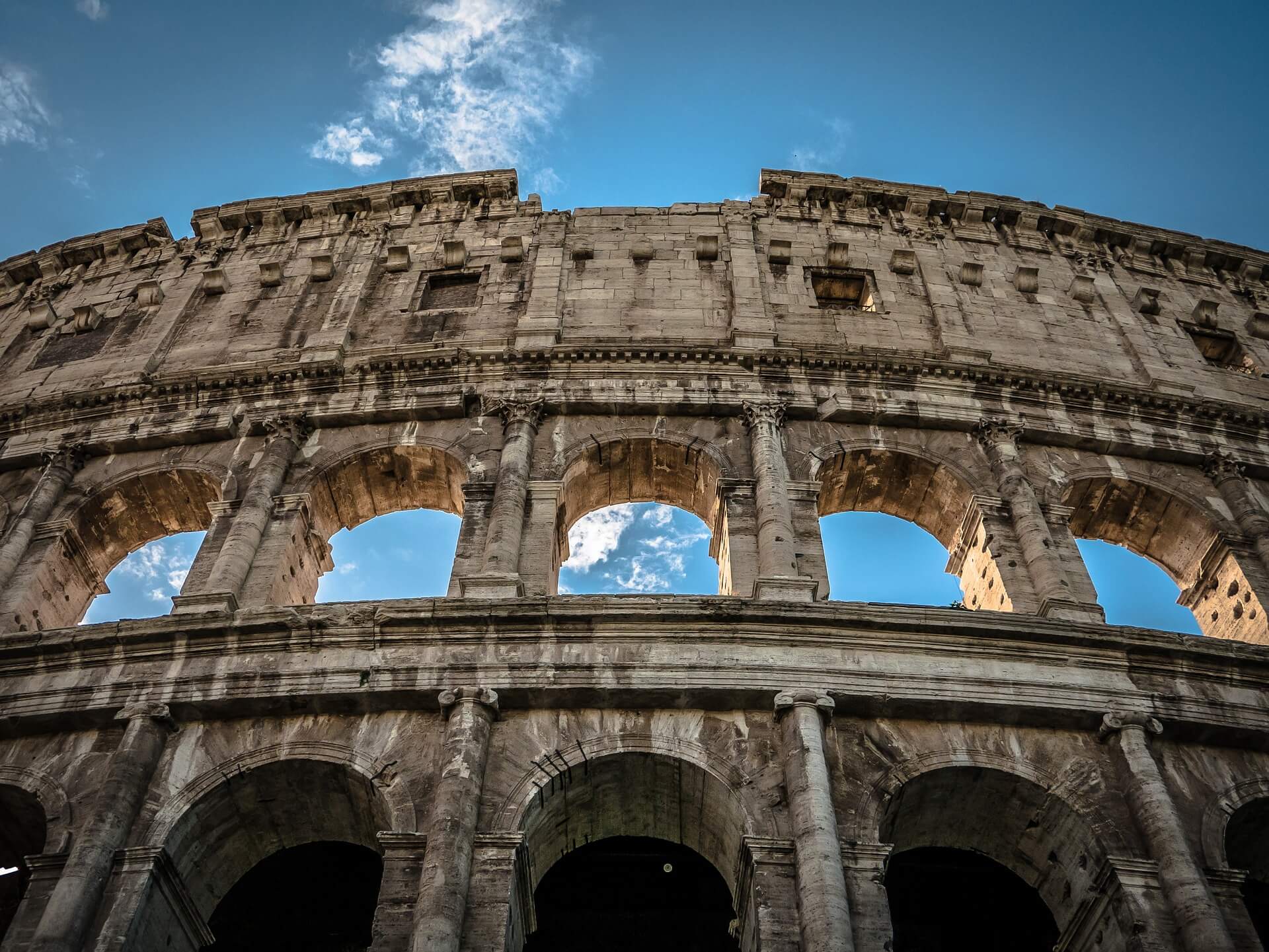 Piazza Venezia – Altare della Patria- 1,2 km
It is characterized by the imposing monument of the Vittoriano, dedicated to Vittorio Emanuele II, and the Altar of the Fatherland, inside which the remains of the Unknown Soldier are preserved.
Trevi Fountain - 1,4 km
The beautiful classical-baroque fountain by Nicola Salvi well-known worldwide for the famous scene with Anita Ekberg in the film La Dolce Vita.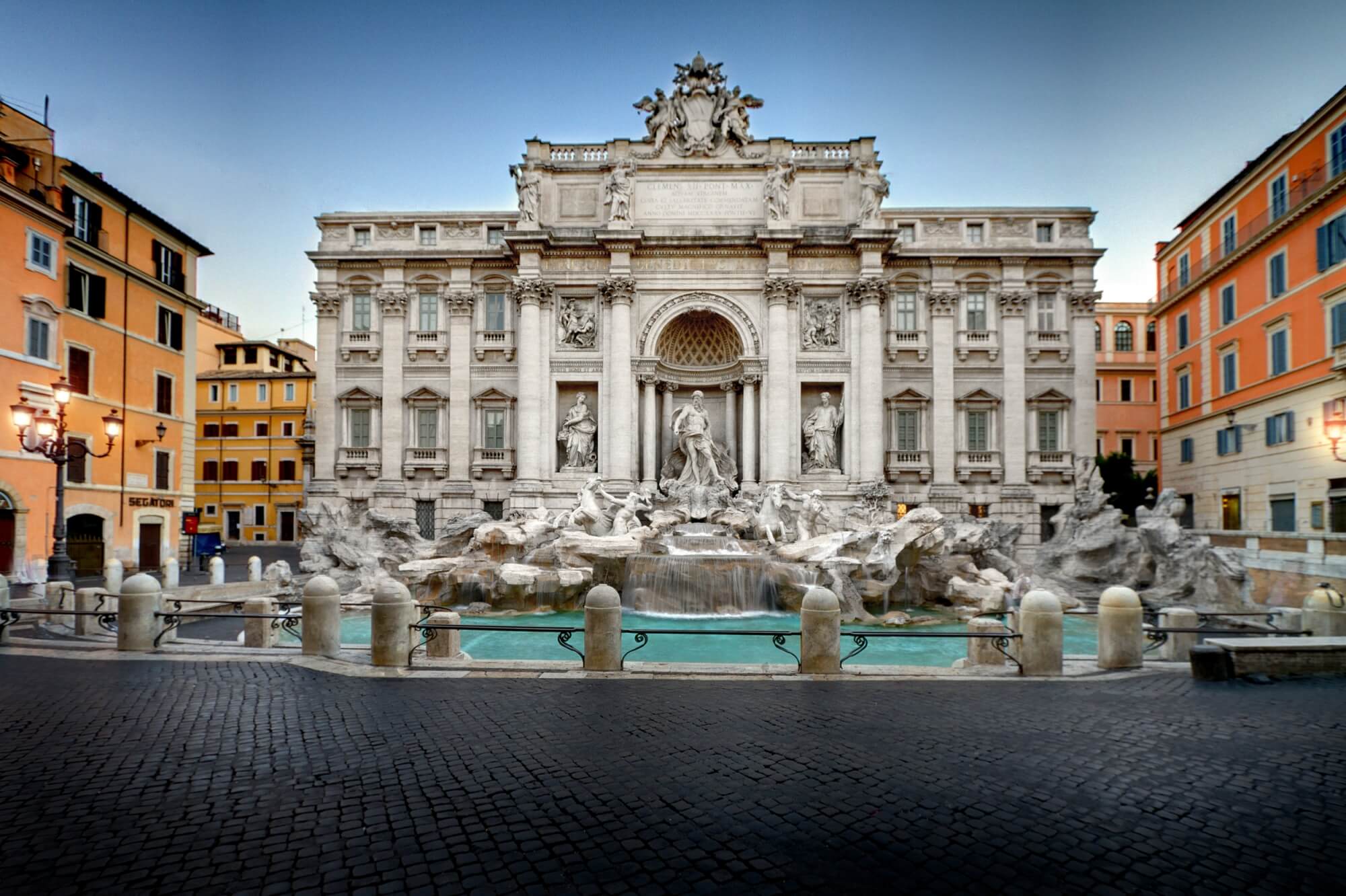 Piazza di Spagna - 1,5 km
With the monumental staircase of Trinità dei Monti, it remains one of the most popular squares in the world. Many artists and writers of every age, such as the English Keats and Shelley, lived there.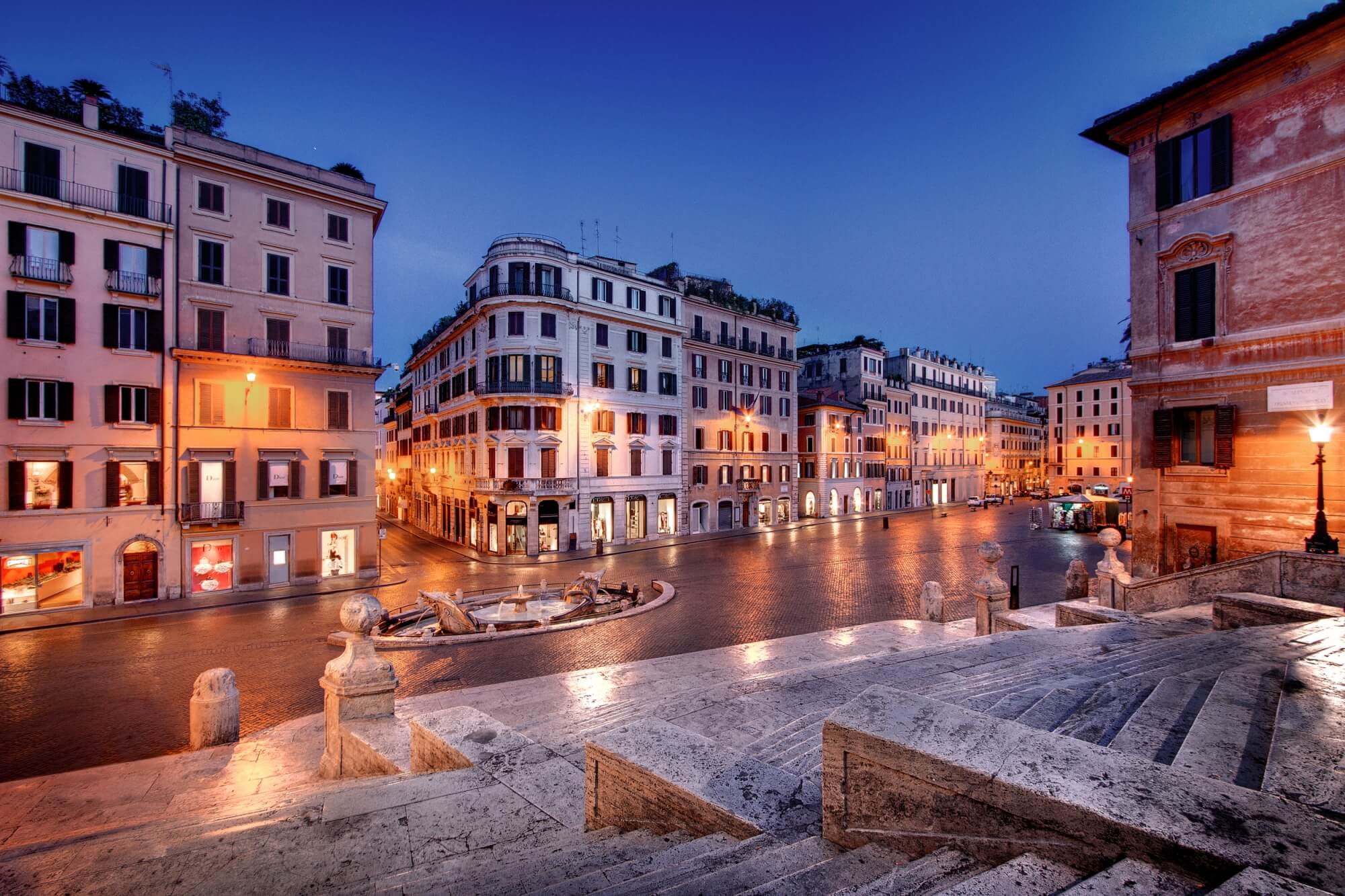 Vatican Museums - Cavour Station 400 m
Do not miss the large collection of papal works of art, including the famous Sistine Chapel and Raphael's frescoes.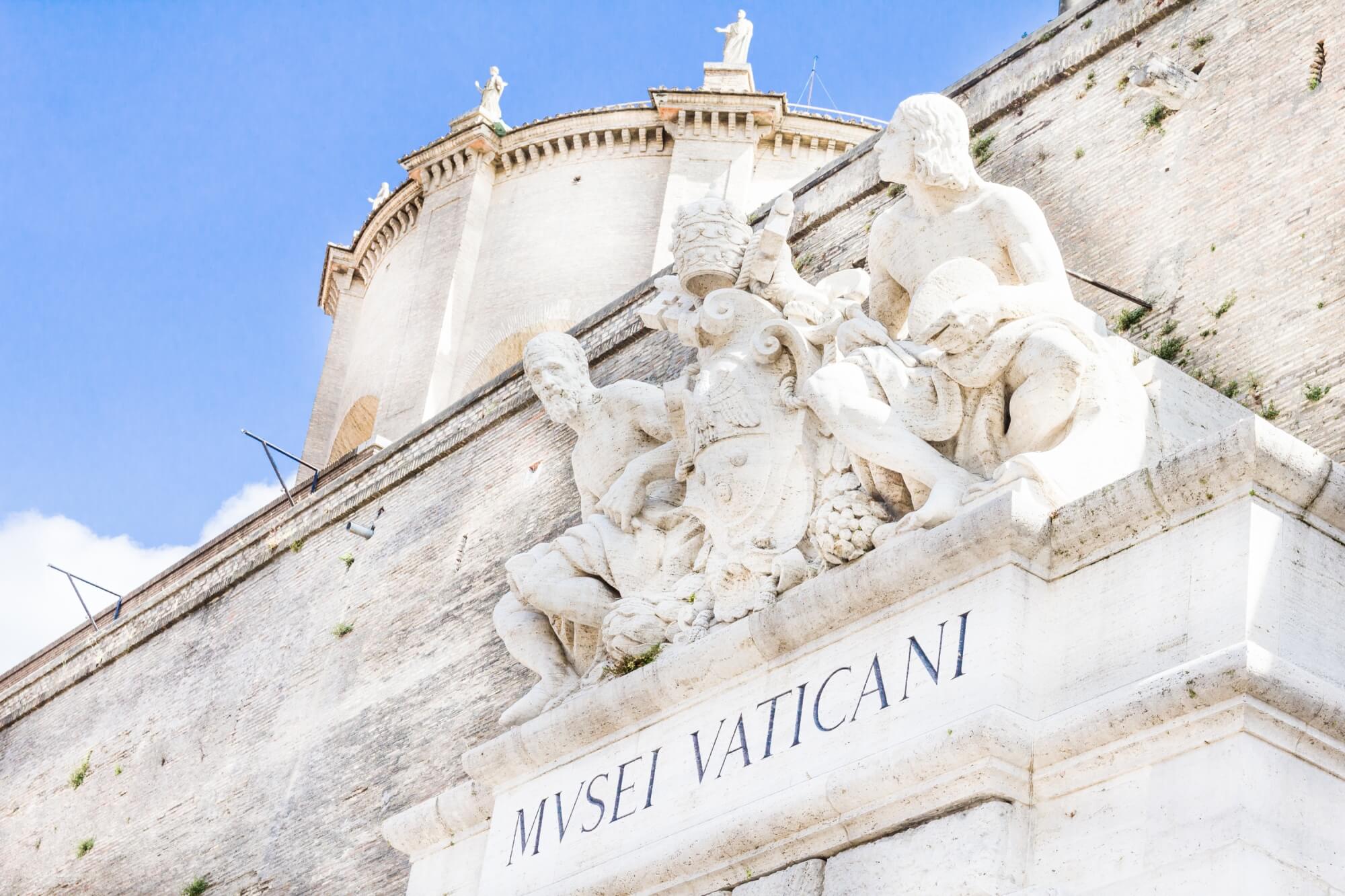 ENTER THE DATES OF YOUR STAY